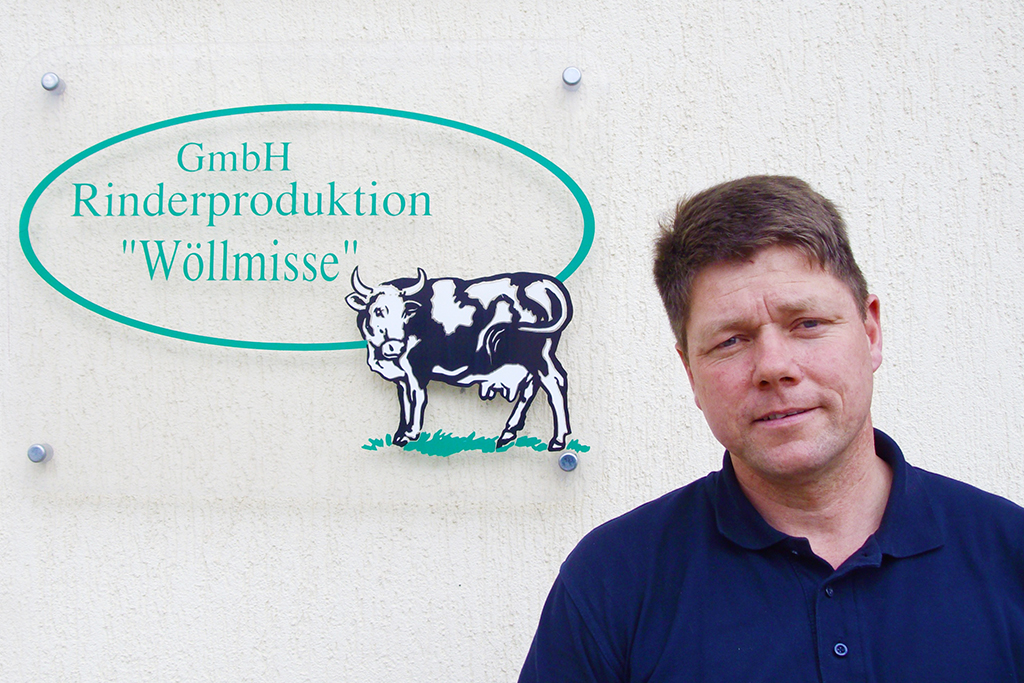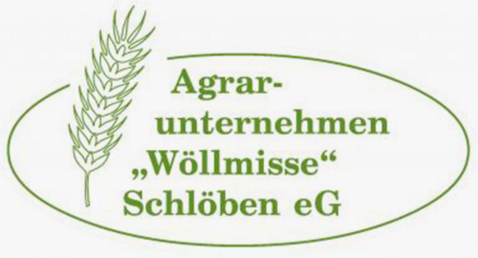 | | |
| --- | --- |
| Position | Gernewitz, Thuringia |
| Webpage | www.woellmisse.de |
| Processed seeds | Rape |
| Origin of seeds | Farmland owned by the company |
| Produced goods | Press cake for cattle feed, rapeseed oil (fuel and alimentary) |
---
"We feed our dairy herd with domestic non-GMO protein feed without adding imported soy from overseas. The rapeseed press cake produced on the farm is an important component of our feed mix. At the same time, the canola oil used in the pressing process is used as a sustainable biofuel in some of our machinery. "
Matthias Klippel, Board of Management "Wöllmisse" Schlöben eG
---
The agricultural company "Wöllmisse" Schlöben eG named after the close by mountain range east of the Saale valley near Jena has been using self-produced rapeseed press cake in cattle feed for many years. The dairy cows receive up to 3 kg of rapeseed press cake daily in their feed mix. In addition to field beans and alfalfa, the company thereby feeds around 300 tons of press cake per year as a source of protein to its 470 cows. The fact that all feed production, except for vitamin and mineral blends, is done on the farm not only gives the company better control over feed quality, but also makes milk production more economically viable. An average per-cow milk yield of about 10,000 kg, the excellent milk quality and the health of the herd speak for this feeding principle.
Around 80,000 liters of rapeseed oil are produced per year, and mainly used as biofuel for two John Deere and Fendt tractors and a forage harvester. Since 2006, the company has been successfully using technology suitable for vegetable oil without any technical complications worth mentioning.
Since 2017, the agricultural company has been proving that rapeseed oil not only cuts a fine figure as a fuel but the cold-pressed cooking oil "Wöllmisse Gold" has found its way into the kitchens of quite a few restaurants in Jena and the surrounding area. Visitors can also purchase the oil as good as other products from the region in the cooperative's farm store. Combined with a visit to the adjacent straw workshop, where farming traditions are revived, and a hike along blooming rapeseed fields to the Wöllmisse's shell limestone slopes, famous for their abundance of orchids, one can experience the interplay of modern agriculture, nature and culture at first hand.
---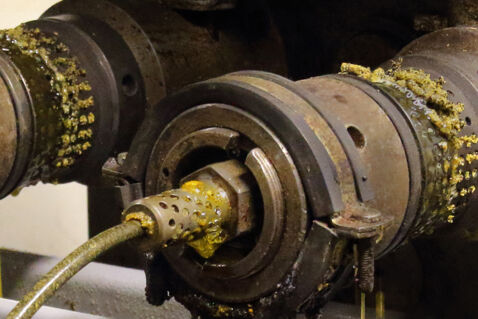 In two oil presses, part of the rapeseed produced by the farm is processed into rapeseed press cake and rapeseed oil fuel. Since 2017, the rapeseed cooking oil has been produced in another, smaller press.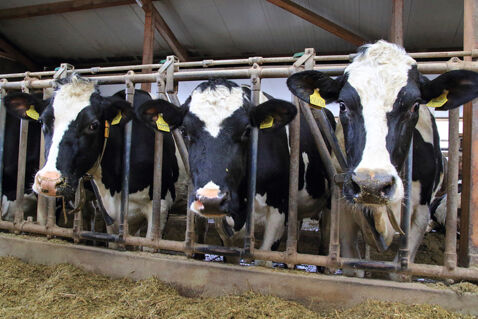 Satisfied cows - the agricultural company uses exclusively domestic proteins for dairy cattle and fattening bull feed. In addition to rapeseed press cake, field beans and lucerne silage are used, among others.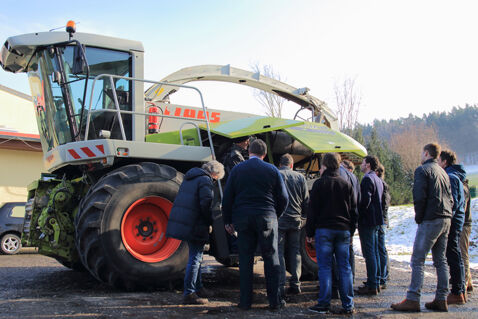 Visitors learn about sustainable drive methods. Every year, around 80,000 liters of rapeseed oil are used in the company's own agricultural machinery, such as this converted forage harvester with a 2-tank system.
---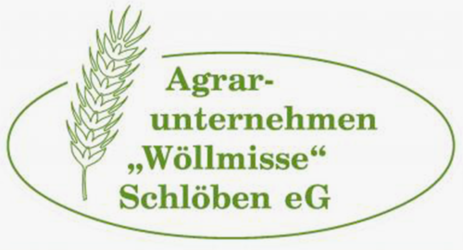 agricultural company "Wöllmisse" Schlöben eG
Rausdorfer Str. 10
D-07646 Stadtroda
Photo credits: Agrarunternehmen "Wöllmisse" Schlöben; BDOel