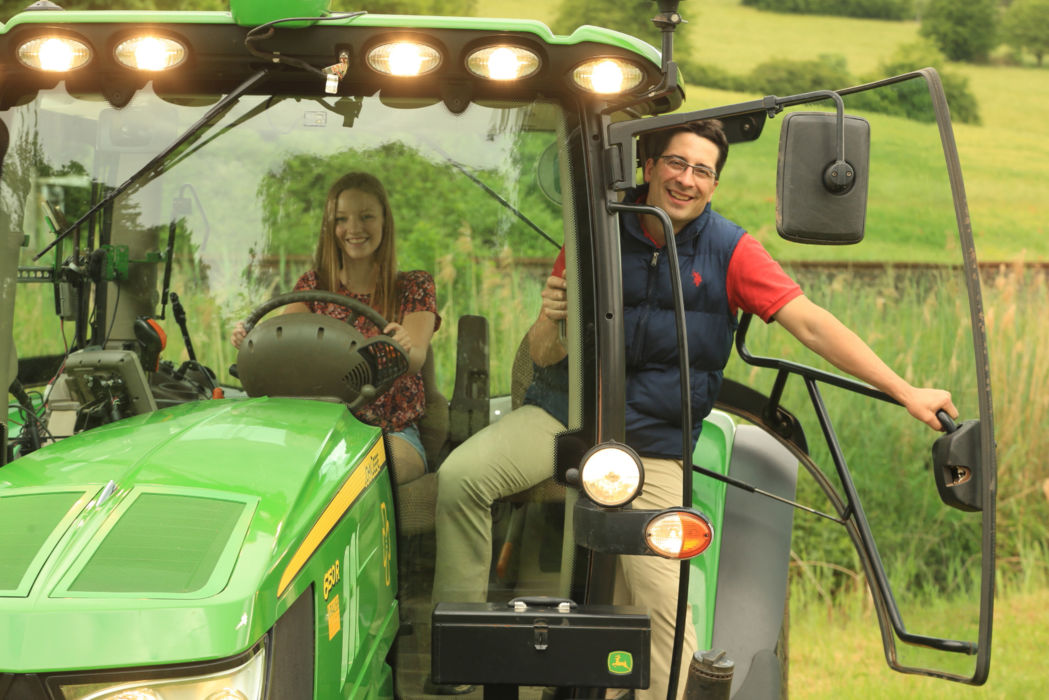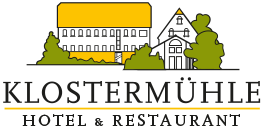 | | |
| --- | --- |
| Position | Münchweiler, Rhineland-Palatinate |
| Used products | Rapeseed oil fuel, wood chips |
| Annual energy input | 14,500 litres of rapeseed oil fuel, approx. 300 m³ of wood chips |
| Origin | Home grown |
| Webpage | www.klostermuehle.com |
---
"With regard to a sensible circular economy with regionally added value and the use of own products, rapeseed oil can be used broadly in agriculture. However, the price of the specially filtered rapeseed oil currently stands in the way. Political support would not hurt here"
Erik Jennewein, farmer
---
The Klostermühle estate is steeped in history: it was first mentioned in a document in the Lorsch Codex in 1152 and has since changed hands between various knights, via the Hornbach monastery to the current owner Erik Jennewein. Erik himself does not lack creativity, commitment and a sense of sustainability to combine agriculture, gastronomy and hotel business in a harmonious way.
When the estate came into family ownership in 1928, the focus was initially entirely on a purely agricultural business with dairy cows, bulls and pigs. It was not until 1986 that the building was gradually developed into a holiday resort and has served as a hotel with conference rooms since 1993.
Nowadays, you won't find any animals on the farm, because Erik Jennewein has since his involvement in 2002 increasingly tried to expand the cultivated areas and restructure the system in accordance with self-sufficiency. The success is quite impressive: The total of 199 hectares are naturally operated in crop sequence, so that the soil can regenerate thanks to the rotation. Since the soils have different qualities, the plots are now cultivated with two different crop rotations that provide an assortment of cereals, vegetables and legumes. A wood chip system basically supplies the heating system and the hot water demand (the peak load is compensated by a gas heating system), while the photovoltaic system covers 45 % of the electricity demand. Is there a more sustainable way? Pleasingly, yes, because almost 50 per cent of the fuel for the extensive vehicle fleet is supplied by rapeseed oil. The vegetable oil is consumed by a John Deere 6150R, which has been in operation on the farm since 2014 and has already clocked up more than 3,000 working hours. From a technical point of view, there were some problems with starting in cold weather at the beginning, but these could be solved and have only occurred rarely since then. Now, one only has to be prepared for a three-minute warm-up time in relevant weather conditions. So, while the performance is to Jenneberg's complete satisfactory, there is the well-known drawback due to the political framework that this sustainable fuel alternative is not subsidized in the same way as agricultural diesel: depending on price fluctuations, a plus of up to 20 cents per liter must be invoiced for the fossil-free option. Therefore, Mr. Jennewein also hopes that clear signals will soon come from the EU as well as from the German government in order to offer the versatile liquid gold more space and future on the market.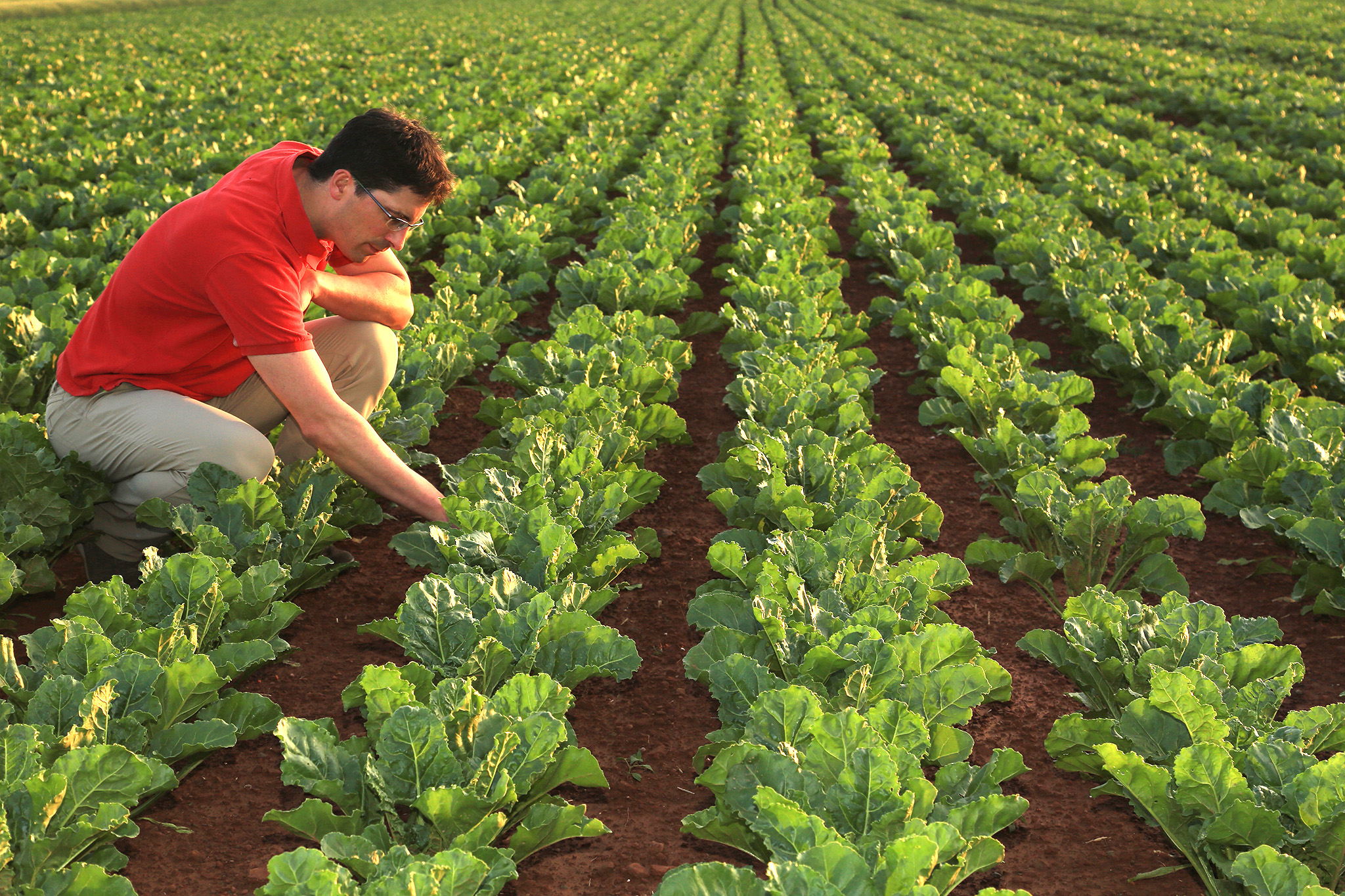 ---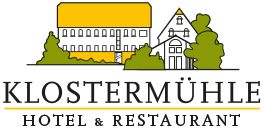 Hotel Restaurant Klostermühle KG
Mühlstrasse 19
D-67728 Münchweiler
Photo credits: Hotel Restaurant Klostermühle KG